Products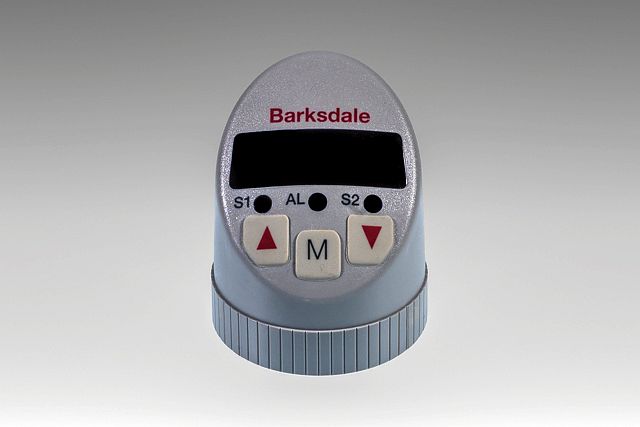 2-component with printing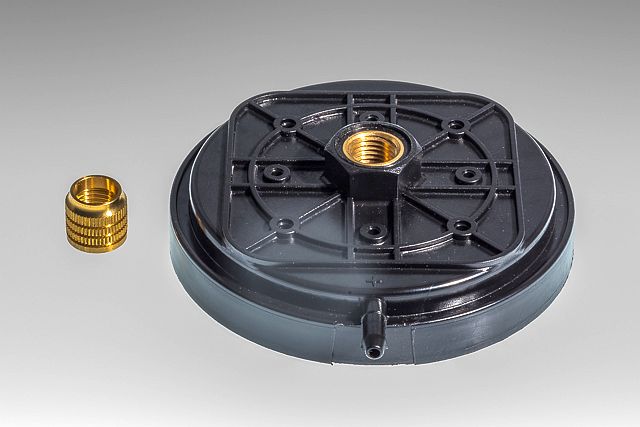 overmolding of brass inserts
PPA part with KTW approval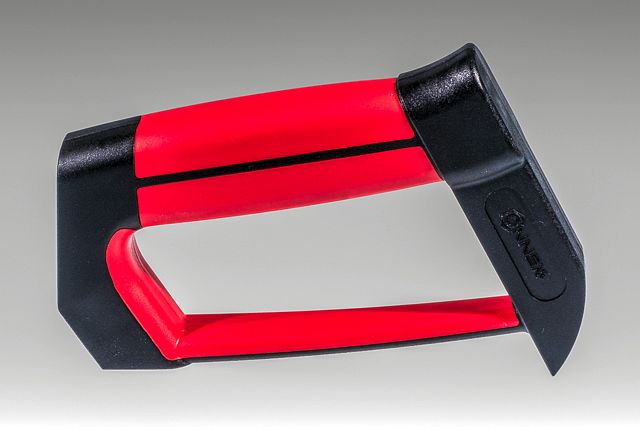 2-component saw grip
PA6-part for wheelchair lifts
Silver plated pins injected
Cosmetic SAN
Competence and Creativity in plastics - Made in Germany
You have an idea or a specific component? We accompany you with our know-how through the entire product development and production process.
We have been working for years with an external partner for the design of tools and moulds and benefit from his core competence in steel mould construction. The experienced and creative designer makes use of state-of-the-art CAD / CAM systems which, with the help of simulation tools, enable us to make reliable statements, e.g. on production processes and the deformation and flow behavior of plastics. In this way we exclude complications and reworking and offer a timely release of the pilot series and thus the kickoff for the start of production of your product. The concept is rounded off by ikusto GmbH's in-house tool construction, which enables the production of smaller injection moulds and competent tool maintenance.
In 3-shift operation, 23 ultra-modern injection moulding machines with a clamping force of up to 300 tons are available on 1,200 square meters of production area for the production of all commercially available thermoplastic parts, also in a two-component process. We produce series from a few thousand pieces up to several million pieces per year, whereby the maximum part weight is one kilogram.
Highly automated handling and robot systems are used for the feeding and removal of parts in plastic injection moulding. Additional possibilities for manual and automated assembly processes create the necessary flexibility in the production process.
Plastic gates are ground directly at the injection moulding machine and returned to the collection containers. These regrind materials are delivered to regional recycling companies.